PROPERTY ACQUISITIONS

Have you found a commercial property such as a shop, office, factory or building plot that you want to buy and would welcome the advice of a Chartered Surveyor?
We can act on your behalf and negotiate a property purchase for you after conducting a survey and preparing a schedule of defects. We can then monitor any remedial work required on your behalf or negotiate an appropriate reduction on the asking price before you commit to a contract.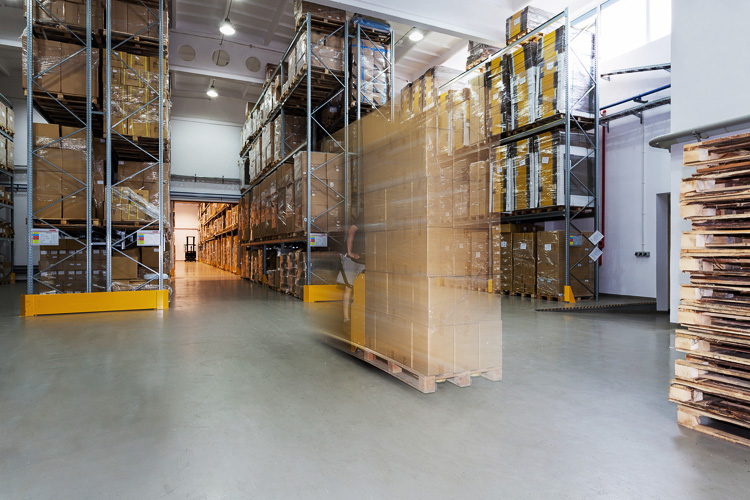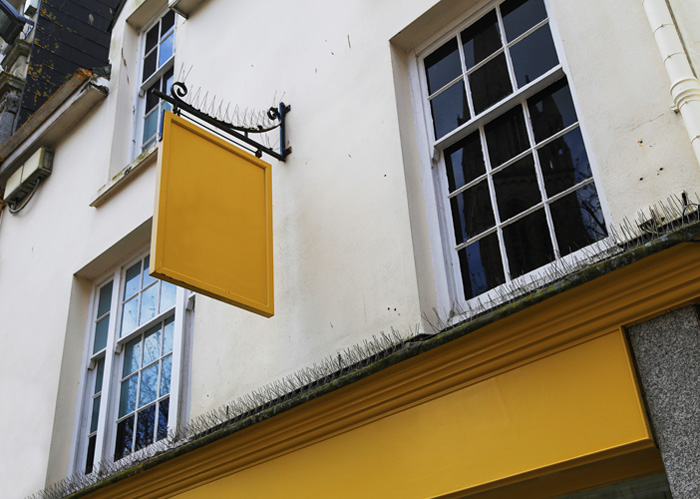 PROPERTY VALUATIONS

An accurate and up-to-date valuation of a commercial property makes sound business sense whether you're an owner, investor or lender. Our experienced valuers have extensive knowledge of the regional market and prepare 'Red Book' RICS accredited reports.
We also undertake valuations of both Freehold and Leasehold commercial properties for Self-Invested Personal Pensions (SIPPs).