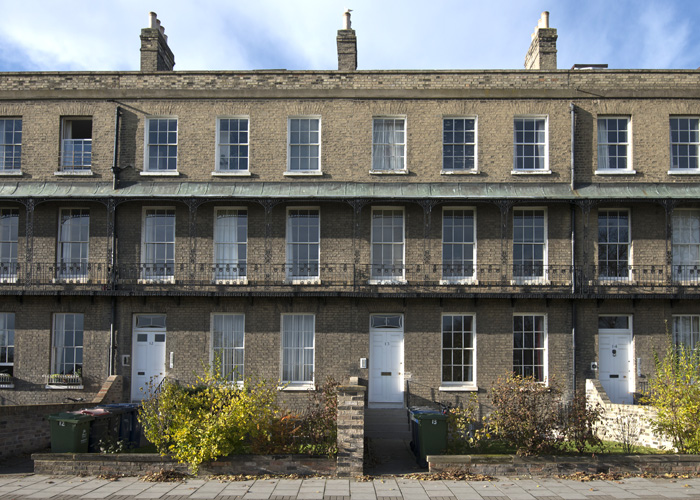 THE PARTY WALL ACT 1996

This Act protects you and your neighbours during home improvements, such as an extension, or any other works that are adjacent to a party wall. If a dispute should arise, both parties can appoint an 'agreed surveyor' who will act impartially to draw up an award.
We have an excellent working knowledge of the Act and our role is to provide independent arbitration to resolve – or indeed prevent – differences between neighbours when building works to a party structure are proposed. Our award becomes legally binding on both parties and we are required, by statute, to act impartially.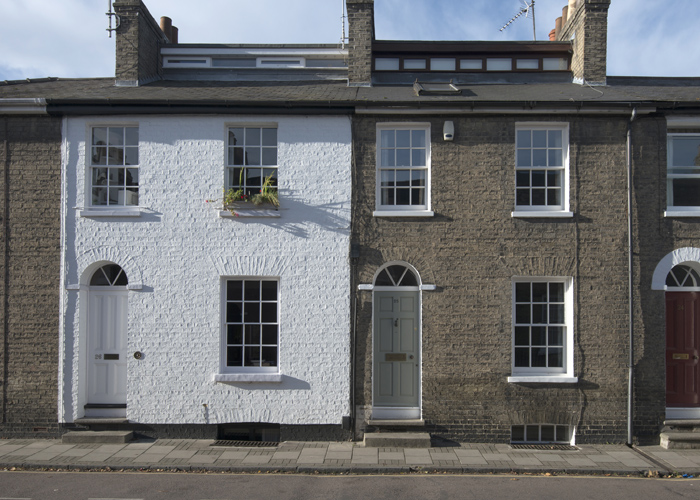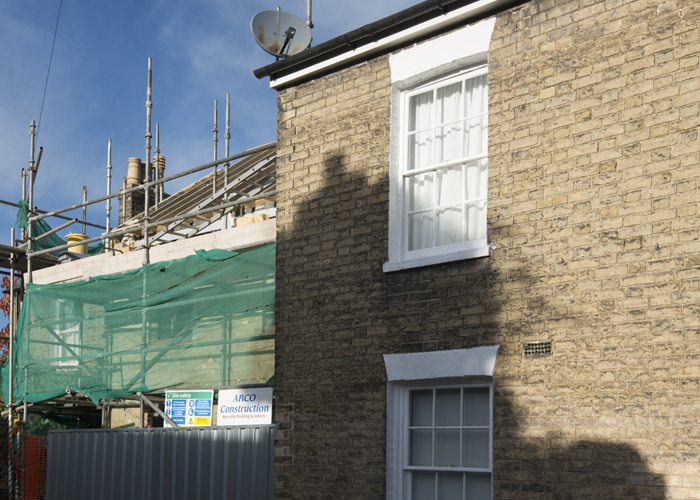 We safeguard adjoining owners by:
• Ensuring all reasonable and necessary measures are taken to prevent foreseeable damage;
• Preventing unnecessary inconvenience;
• Assessing compensation for any loss and/or damage caused by notifiable works.
Notifiable works can also include garden walls built along a boundary. There are certain things you can only do to a party wall after notifying your neighbour with a written agreement award prepared by a surveyor.  These might include cutting into the wall, inserting a damp proof course (even if it is only on your side), rebuilding part of a wall, underpinning it, excavating foundations within 3 metres of a neighbour's structure which are deeper than its foundations, or even just building a new wall on the line of the junction between the properties.