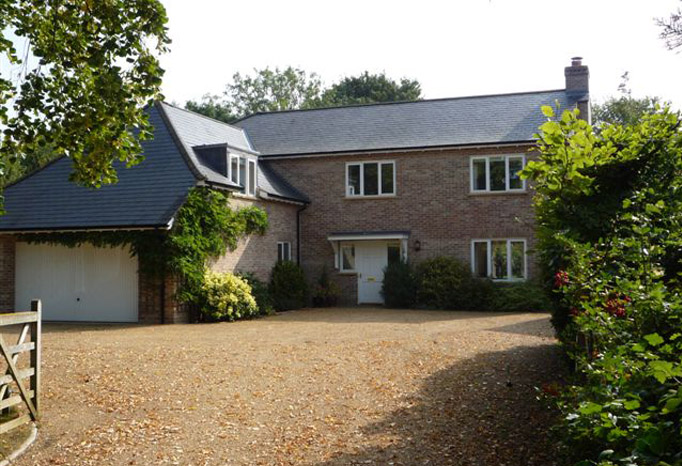 HOMEBUYER REPORT

The HomeBuyer report takes a standard format and differs from a Building Survey in three principal ways:
It is designed for houses, bungalows and flats that are of a traditional type and construction (Post 1980) and which are apparently in reasonable condition.
It identifies what the surveyor considers to be the most important issues.
It focuses on matters which, in the surveyor's opinion, may affect the value of the property if not properly dealt with.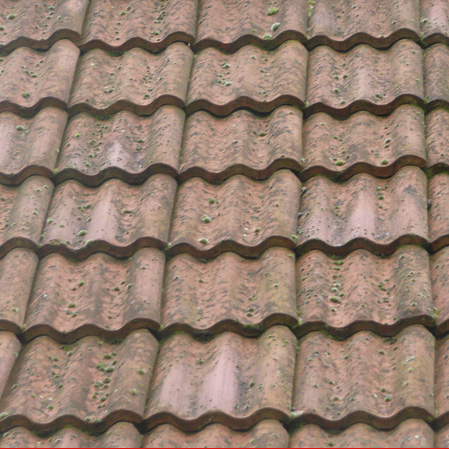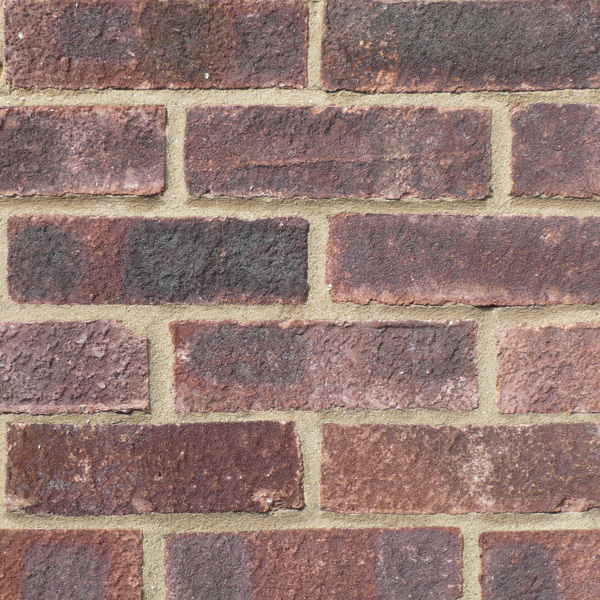 The HomeBuyer Report is an economical service intended to assist you:
make a reasoned and informed decision on whether to buy the property
make an informed decision on what is a reasonable price to pay
take account of any repairs required.