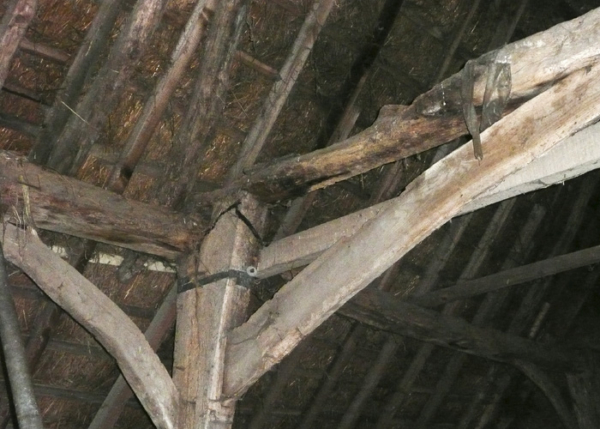 MAIN DEFECTS REPORT

Our Main Defects Report focuses solely on major issues. It is particularly intended to provide a guide to anyone contemplating the purchase of a property for renovation or repair.
The Report is particularly useful for architects, property developers and builders who wish to establish the extent of any defects they have noted in a property without having to undertake a full Building Survey.
The Main Defects Report will be a relatively brief document which confirms the surveyor's findings and outlines the remedial work(s) that will be required. It is not a substitute for a full survey and will not cover any defects outside the scope of the client's instructions.