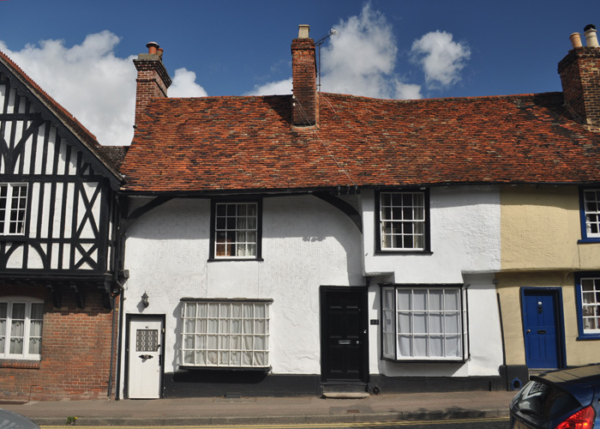 BUILDING SURVEY
A Building Survey (formerly known as a Structural Survey) is a wide-ranging inspection of a property. It is particularly appropriate for:
Listed Buildings
Older (Period) Properties
Buildings constructed in an unusual way
A building that you intend to renovate, alter or extend
Buildings that have already been renovated or significantly altered
Our Building Survey examines all accessible elements but you can request that specific areas are included to cover any particular concerns you may have. We will happily tailor the Survey to meet your precise needs.
We specialise in surveying Listed and period properties.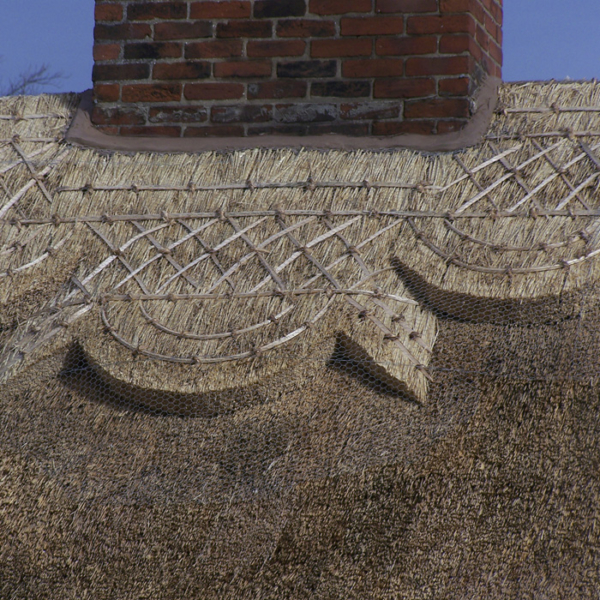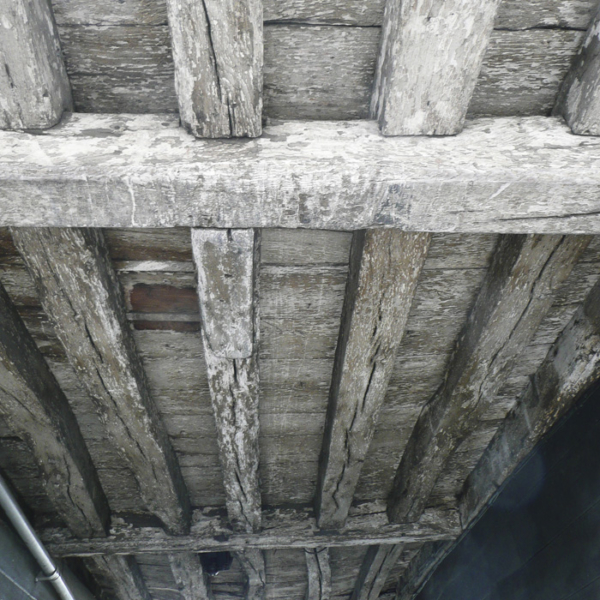 Our Building Survey will report on all aspects of a property, especially:
Any significant defects and what they could mean in terms of safety and stability
Necessary repairs
Tests for dampness
Presence of beetle infestation or other damage to timbers
Services
Condition/effectiveness of existing insulation
Advice on non-tested drainage systems
Materials used to build the property
Recommendations for any further investigation that may be required