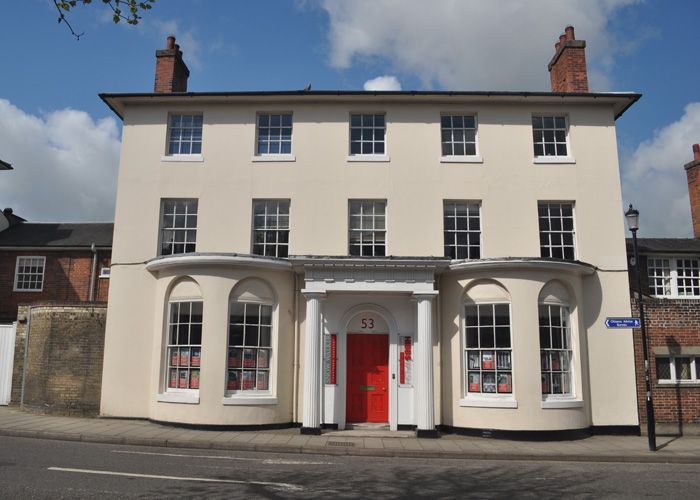 Snow Walker Chartered Surveyors
Snow Walker is an independent professional practice with extensive experience in surveying period and listed buildings. The senior surveyors are Fellows of the Royal Institution of Chartered Surveyors and offer many years' experience of property surveys – particularly on older buildings – which is immensely useful in a region that includes Cambridge, Ely, Bury St Edmunds and Saffron Walden where so many ancient buildings have survived.
Snow Walker is based in Saffron Walden, Essex, in a beautiful Grade II* listed building and the firm's area of operation extends into the surrounding counties from the northern side of the M25 up to the Norfolk coast. In particular, Essex, Cambridgeshire, Hertfordshire, Bedfordshire and Suffolk.
Snow Walker offers a highly professional and personalised approach and endeavours to be forthright, honest and transparent in all dealings at all times. This is reflected in the fact that a very high proportion of our commissions from private clients come through direct recommendation.